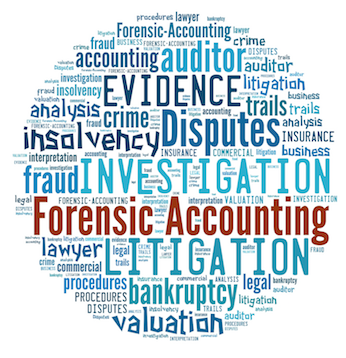 Appraisals of intellectual property rights
 Intellectual property ("IP") is a work or invention that is the result of creativity, such as artwork, a film script or screenplay, a manuscript, and a painting or a drawing, to which one has rights and for which one may apply for statutory protection.
Examples of IP include:
Trademarks
Trade dress
Copyrights
Patents – Utility and Design
Trade Secret
Rights of Publicity
Moral Rights
Such rights frequently do not appear on a company's balance sheet or in an individual's net worth statement but often have significant value.  Properly appraising such assets plays an important part when selling, purchasing, and financing a business, as well as in divorce actions. Quite often such important holdings are overlooked or undervalued because the professional adviser lacks the requisite experience.