Forensic accounting provides an invaluable service to companies and individuals to protect their rights in creative endeavors and preserve hard-earned assets and income in both personal and commercial settings. In addition, the process can reveal significant legal issues that need to be addressed and resolved to complete the process.
In a traditional scenario, clients find themselves trying to navigate between advice provided by legal and financial advisors, which may be difficult to implement or may, at times, conflict. Financial Forensic Investigations was created to provide clients with clear pathways to protect assets that considers both legal and accounting issues in one comprehensive strategy.
With Mr. Levine's years of first-hand experience as a senior financial executive and forensic accountant as well as a practicing attorney, Financial Forensic Investigations is a groundbreaking agency that seamlessly integrates all legal and financial solutions that surpass the understanding and capabilities of most other forensic accountants, achieving significant efficiencies and results for clients.
Mr. Levine is resourceful and dedicated to his clients and will work with them to reach acceptable fee structures, including, when possible, contingency based rates.
As a result of having access to a network of seasoned professionals, there are no geographic limitations when considering an engagement.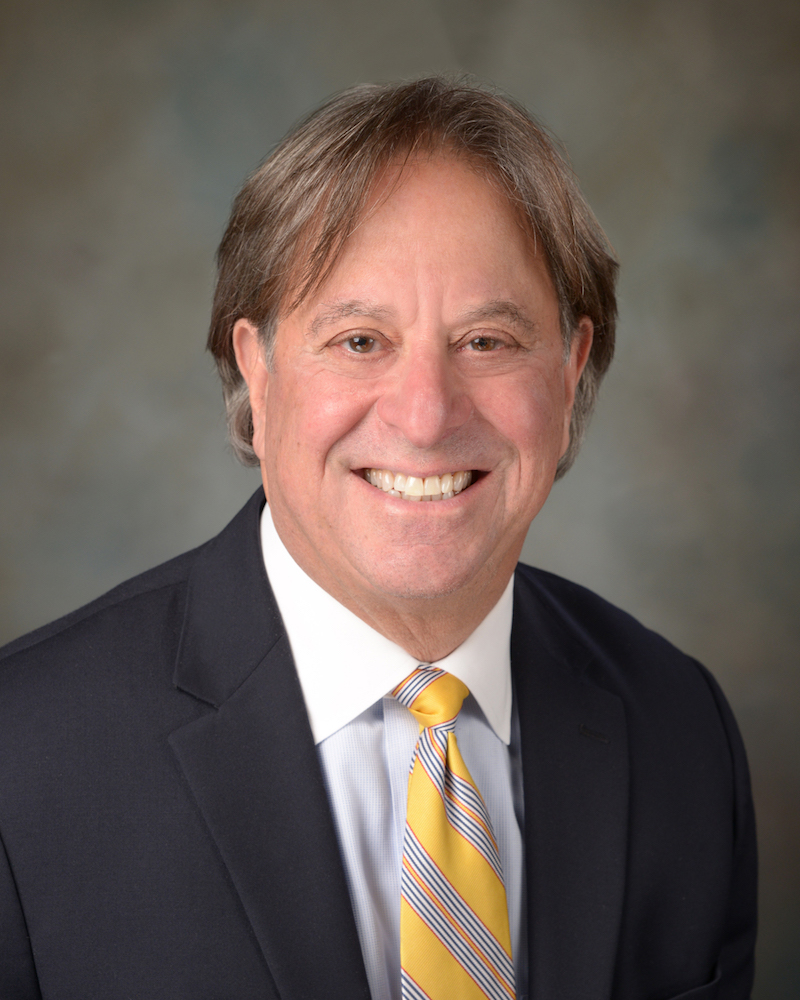 Mr. Levine has 45 years of experience as a Suffolk County financial forensic accountant and an attorney.  For 40 of those years he performed as well as succesfully defended against financial forensic examinations.  In private practice, he founded and managed a succesful law firm that concentrated in the areas of intellectual property, licensing law, corporate law, matrimonial law, and business litigation.  Mr. Levine was licensed as a Certified Public Accountant over 35 years ago.  With his combined legal and financial expertise, Mr. Levine offers his clients a unique advantage that other forensic accountants cannot.   In fact, his extensive litigation and accounting experience gives him unrivaled insight into investigating, recreating, and documenting financial records for businesses and individuals.
Licensing & Intellectual Property

Royalty audits – Performing And Defending

Evaluations Of Licensing Agreements

Appraisals Of Intellectual Property Rights

Licensing And Audit Consulting

Matrimonial Matters

Separate Property Analysis
Investigations Into Hidden Assets

Business Valuations

Company Reorganizations and Appraisals

Customized Forecasting Models

Cost Cutting and Improving Cash Flow Strategies

Financing Alternatives and Consultation

Wills and Estate Disputes

No Geographic Restrictions