Bio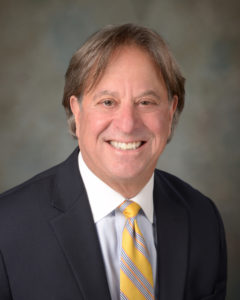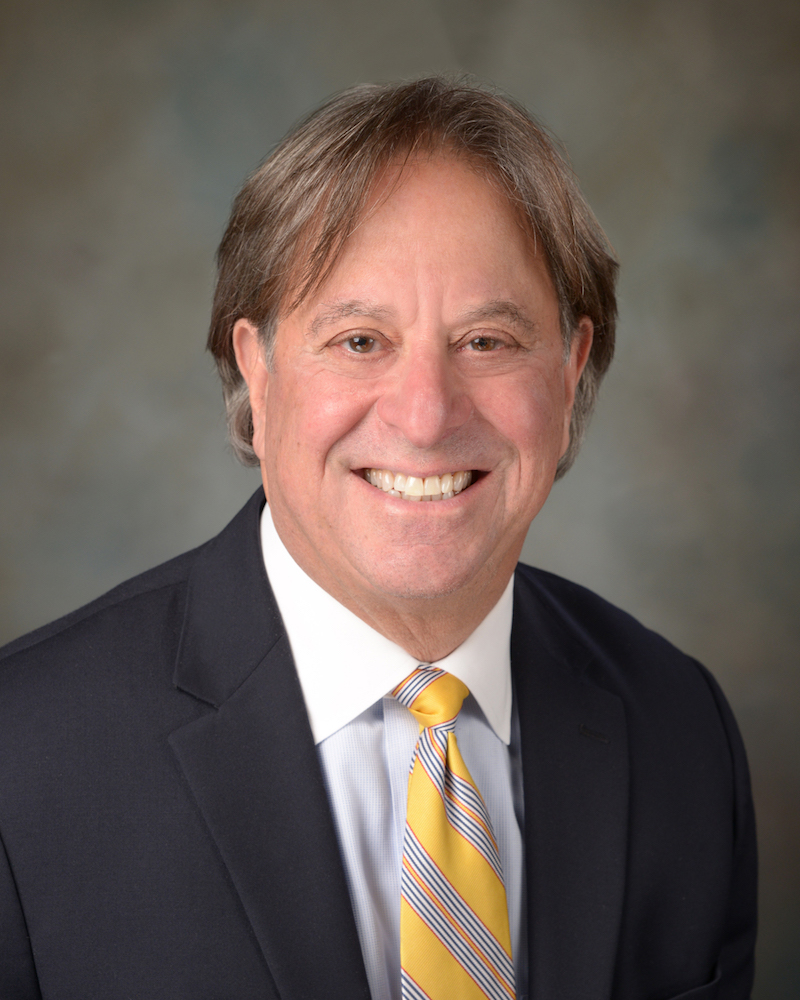 Mr. Levine has 45 years of experience as an accountant and an attorney.  For 40 of those years he performed as well as succesfully defended against financial forensic examinations.  In private practice, he founded and managed a successful law firm that concentrated in the areas of intellectual property, licensing law, corporate law, matrimonial law, and business litigation.  Mr. Levine was licensed as a Certified Public Accountant over 35 years ago.  With his combined legal and financial expertise, Mr. Levine offers his clients a unique advantage that other forensic accountants cannot.   In fact, his extensive litigation and accounting experience gives him unrivaled insight into investigating, recreating, and documenting financial records for businesses and individuals.
During his career, he worked on hundreds of financial forensic matters with or for such major players as The Walt Disney Company, Marvel Entertainment, Warner Bros., Mattel, MCA, MTV Networks, Paramount Pictures, Nickleodeon, Children's Television Workshop (Sesame Street), NASCAR, M&M/Mars, the NBA, the NFL (including a number of individual teams), Turner Broadcasting, BIS Banking Systems, Sega, and Nintendo. He also performed royalty and licensing audits for many character, brand and art property owners.  Additionally, Mr. Levine has provided financial strategies and solutions to a number of high net-worth individuals in their matrimonial matters.  He has been qualified to testify in Federal and State courts as an expert witness.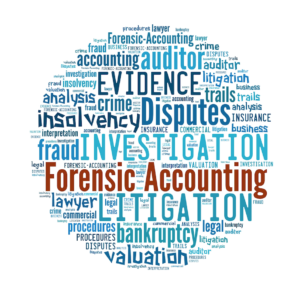 Prior to becoming an attorney, Mr. Levine was Senior Vice President of Finance for Warner Communications Inc. (presently Time Warner), Chief Financial Officer of Business Intelligence Services, Inc., a division of NYNEX, Vice President and Chief Financial Officer of Goldmark Industries, Ltd., a New York City-based publishing conglomerate and investment banking firm, and headed up the internal audit department of Warner Cable.
As a lawyer, Mr. Levine is on the New York, New Jersey, and Connecticut bars, and is admitted to practice before the Supreme Court of the United States, the United States Court of Appeals for the Second Circuit, the United States Court of Appeals for the Third Circuit, the United States District Courts for the Southern, Eastern and Western Districts of New York, and the United States District Court of New Jersey.  He has also been admitted pro hac vice in a number of actions in United States District Courts and United States Bankruptcy Courts in California, Florida, Rhode Island, and Tennessee, and has handled a number of very significant arbitrations before the American Arbitration Association and JAMS.